A fullstack developer who likes to adventure into everything.
Based in Milan, Italy, but working anywhere.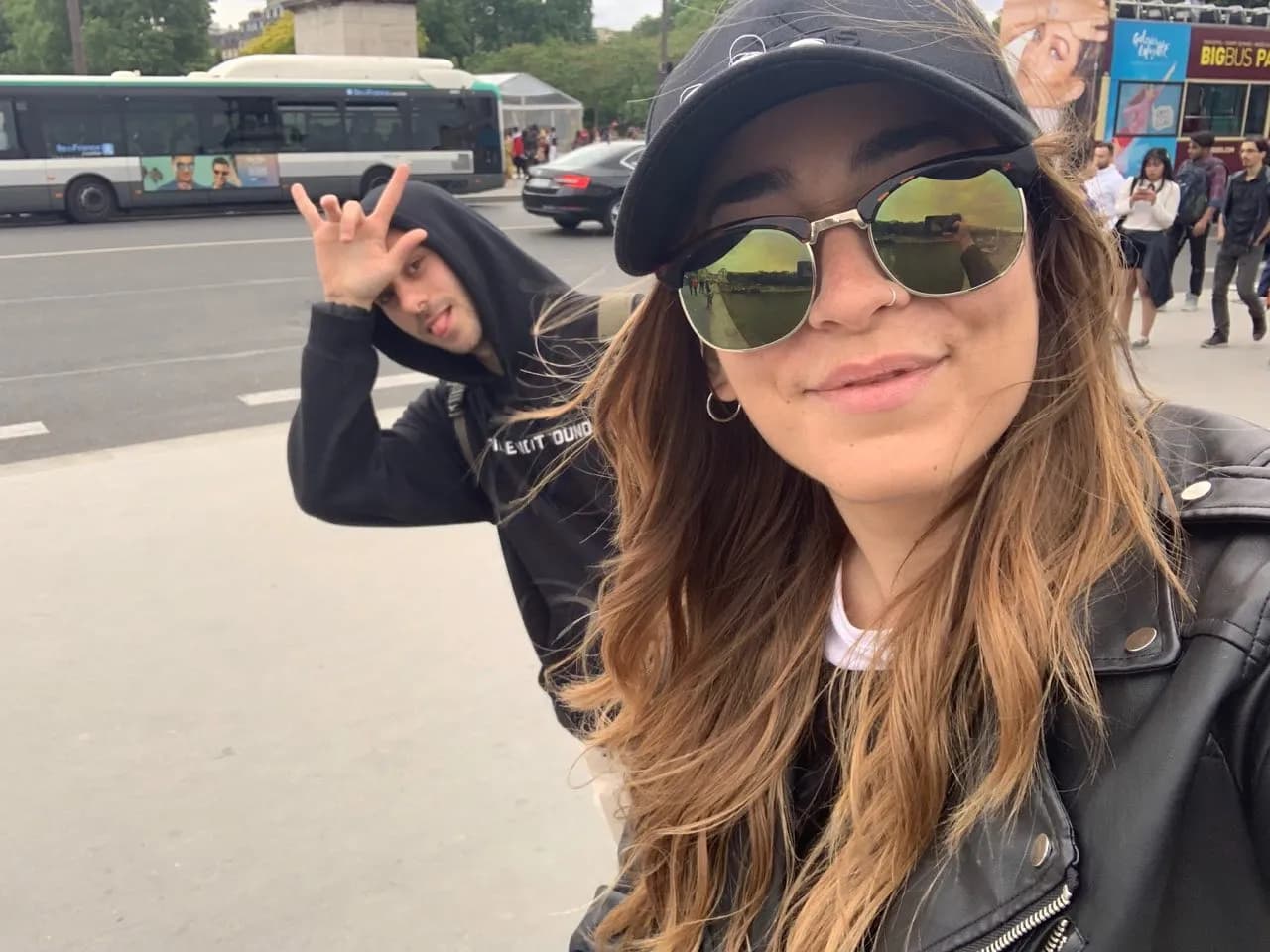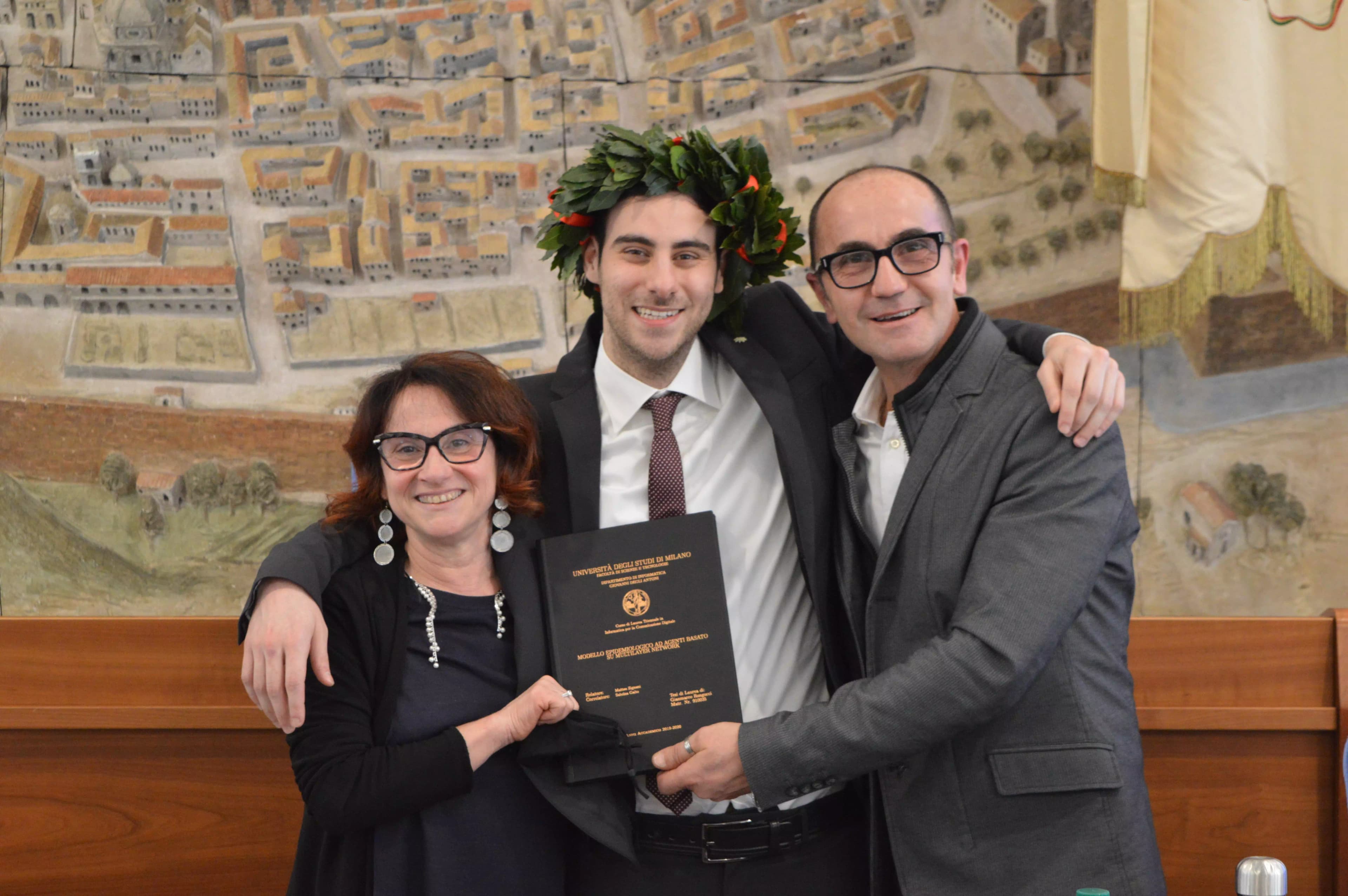 Hello there!
I'm Gianmarco Rengucci, but I usually go by "freshgiammi" pretty much anywhere.
Born in Pesaro but (self) made in Milan. I graduated with 102/110 in Computer Science for New Media Communications at Università Degli Studi di Milano, with a thesis on an Agent-based Epidemic Model based on Multilayer Networks.
I am interested in technology, design, and everything that's digital. I may run on coffee, but my entire house runs on GNU/Linux: I'm usually contributing to OSS software or tweaking smart home automation in my spare time.
Wordpress
ReactJS
Next.js
Tailwind
HTML/CSS
Postgres
Redis
Linux
Docker
Git
Education
2021

BSc Computer Science / Università degli Studi di Milano

2017

High School Diploma / Liceo Linguistico "T. Mamiani", Pesaro
Work Experience
March 2023 - Current

Software Engineer / Arduino

April 2021 - March 2023

Fullstack developer (Consultant) / Deloitte Risk Advisory

May 2019 - March 2021

Associate (Communication team) / JECoMM