Current project: Supercharged-Next
My next project is always around the corner.
I like to build things for the web, but I guess you got that by now.
S

u

p

e

r

c

h

a

r

g

e

d

 

N

e

x

t
A supercharged Next.js template that comes with built-in batteries: husky, commitlint, lint-staged and much more.
Open-Source
Next.js
React
Tailwind
E

'

 

S

c

a

m

à

d

u

l
Website design & development. Currently maintained and updated based on scheduled events.
Wordpress
Brizy
Web developement
I do a bunch of stuff.
I'm currently working on a template for bootstrapping Next.js applications with Tailwind CSS, TypeScript, and a lot of utilities like husky, commitlint and more.
I maintain connect-typeorm, a TypeORM-based session store that integrates nicely with express-session.
I also hack hardware when I get the chance, besides building web things. So far I've hacked a TP-Link TD-W8970 v1, which now runs OpenWRT and is used as a WiFi access point. I've also hacked a Ikea VINDRIKTNING, which now feeds temperature and humidity values directly to my Raspberry Pi home server via a Wesmos D1 Mini.
Now that I've mentioned, want to check out what I've done at home with a Raspberry Pi?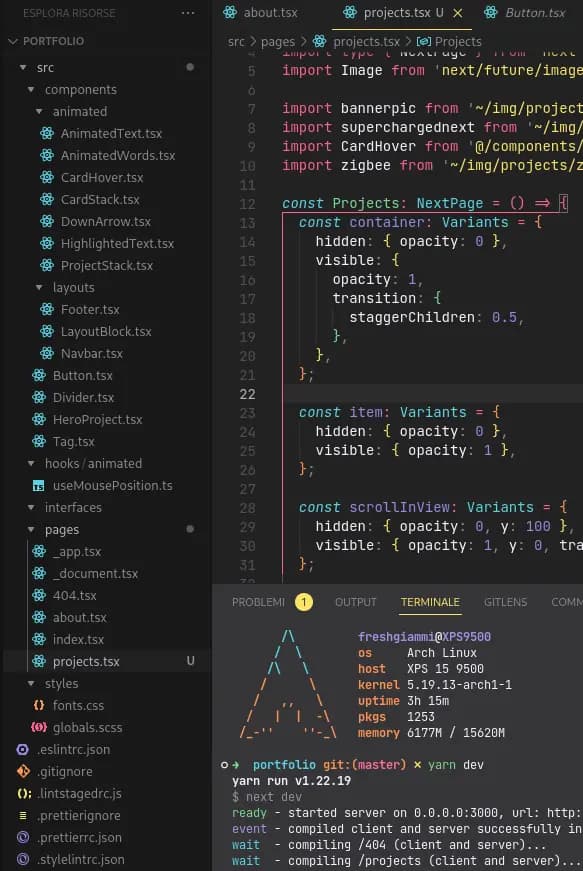 Building the next big thing... or something like that.
Giving back to the community, as well!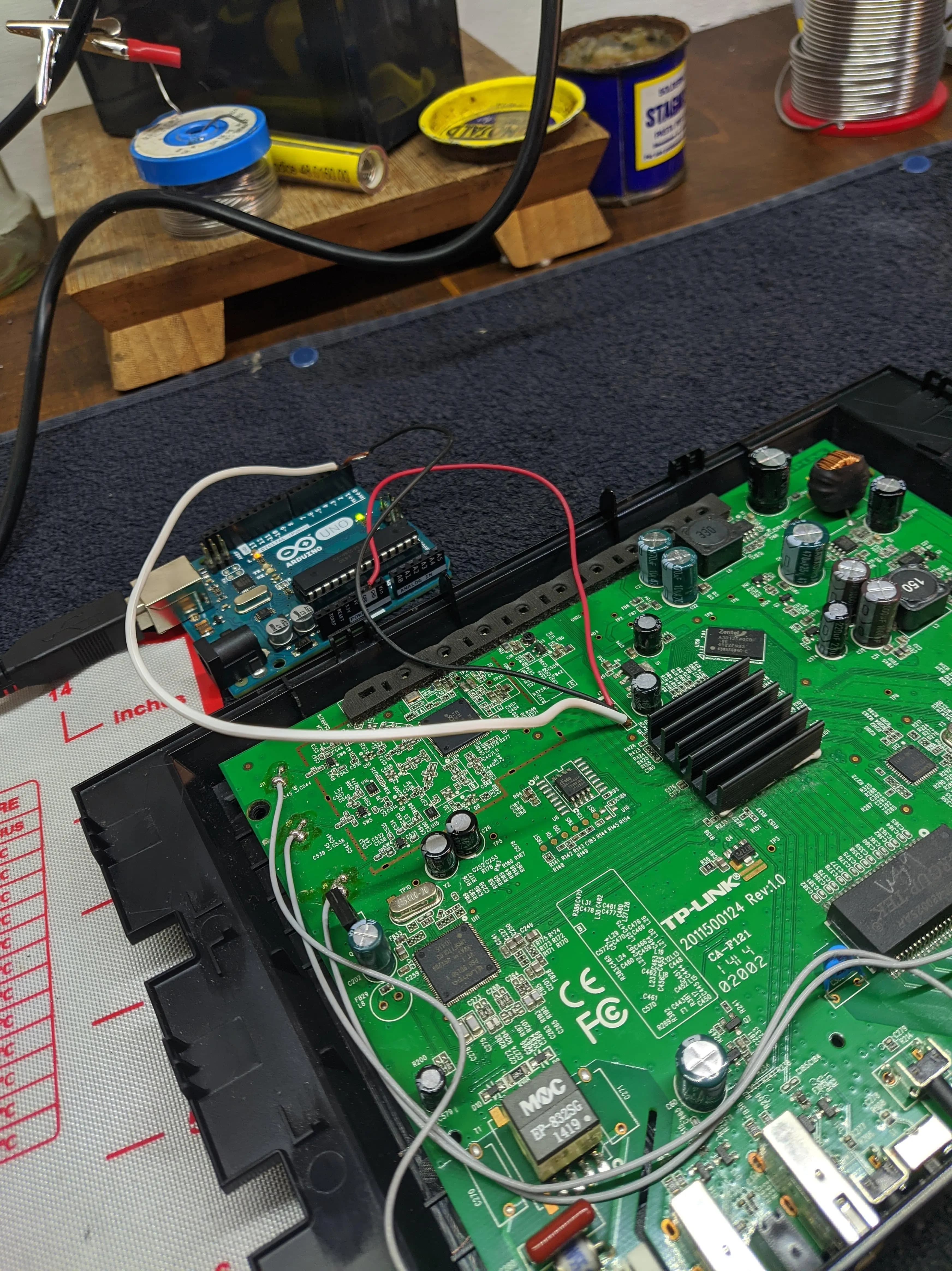 I hack things, sometimes!